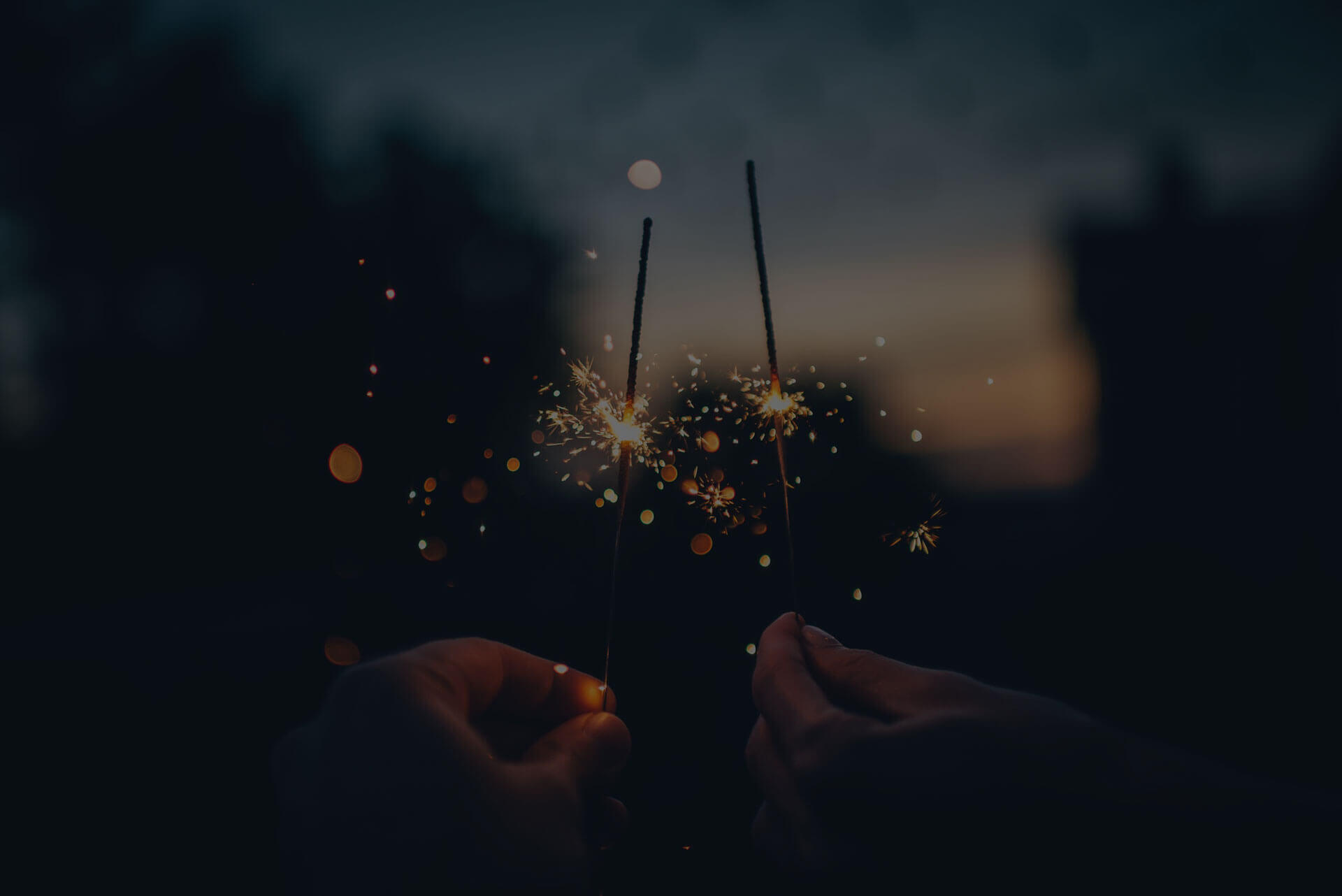 B
Our name, a declaration of intent
@
PIMPAML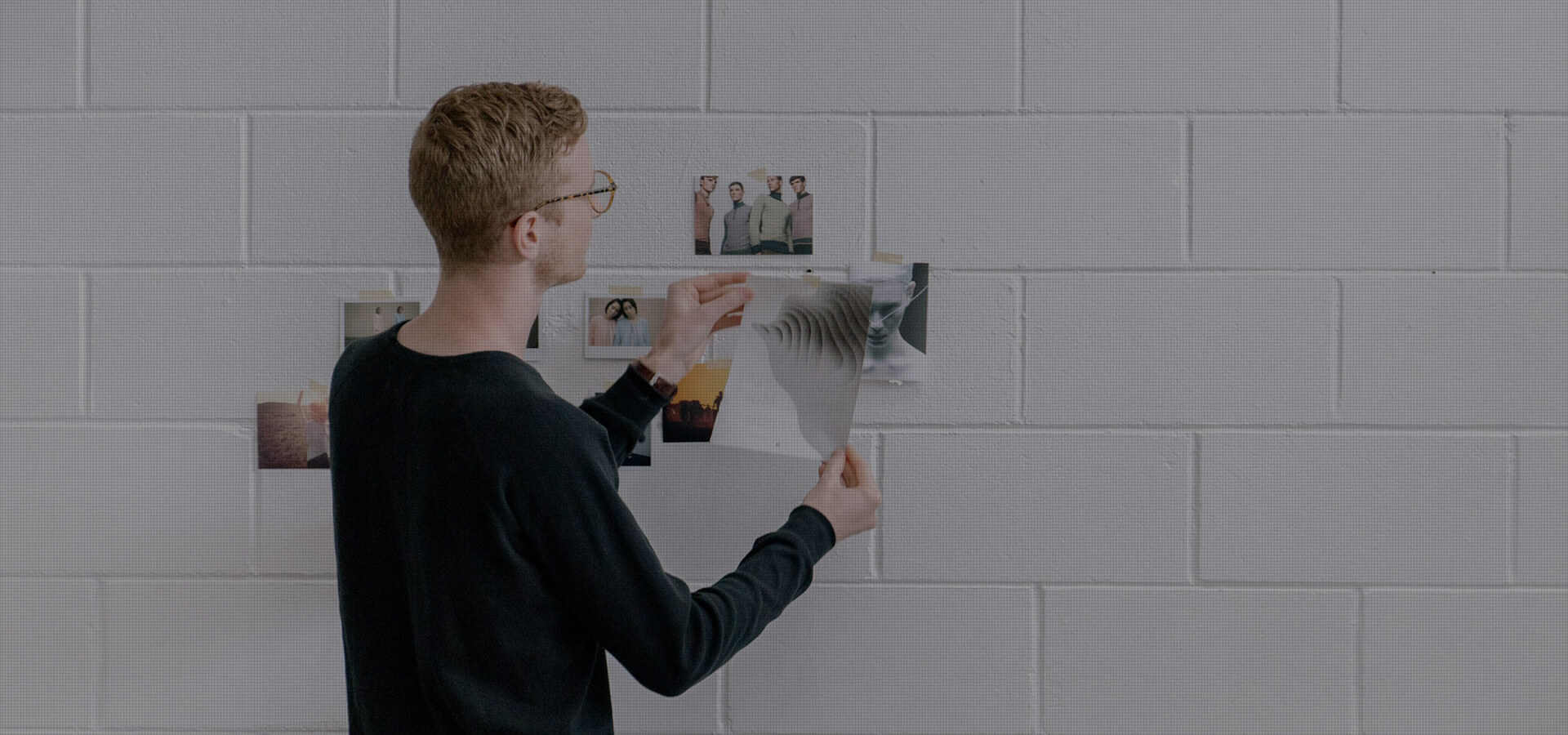 LET'S TALK
Software Laboratory and Web Projects
made in Barcelona
DIGITAL
CREATION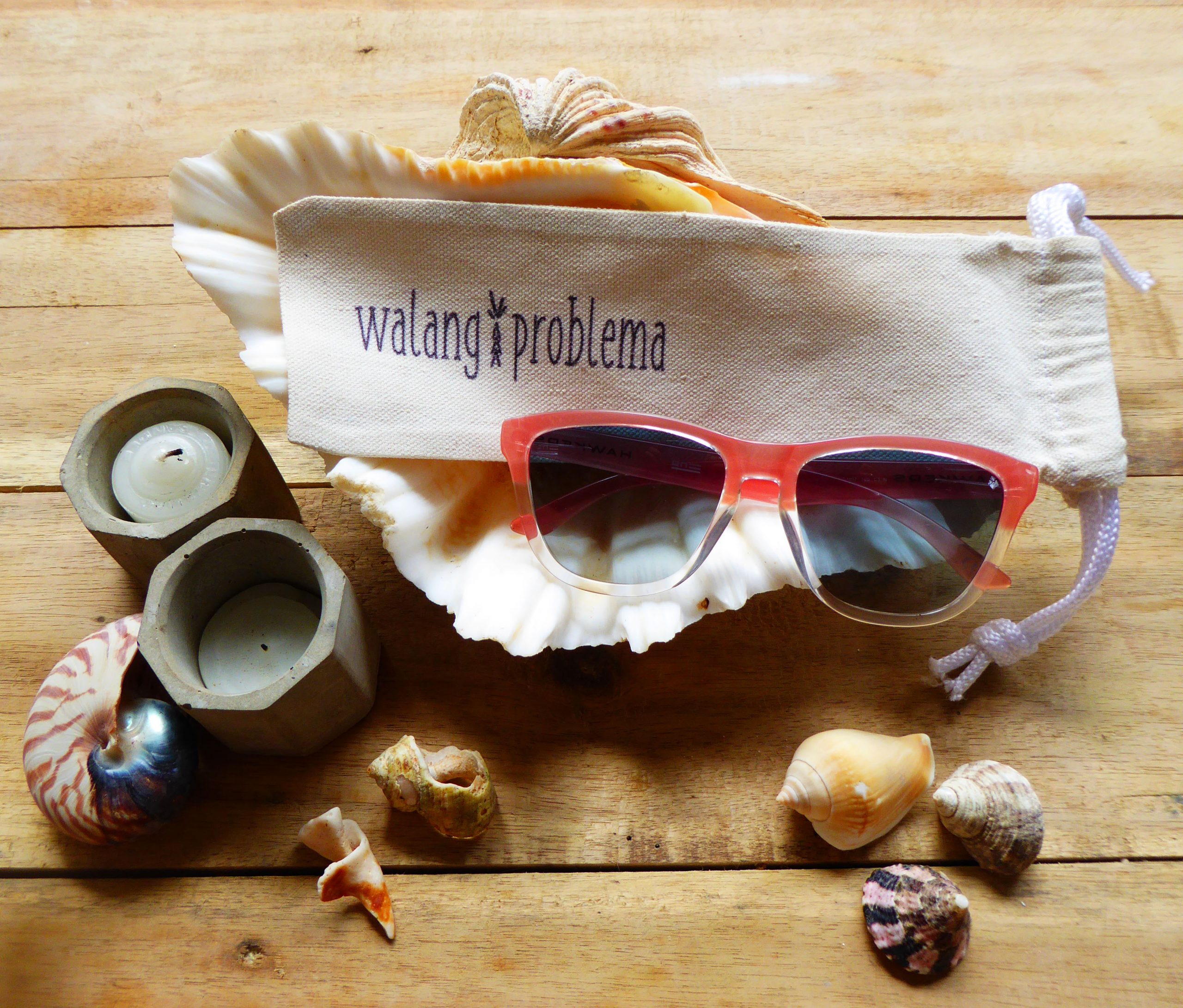 eCOMMERCE
ONLINE
BUILD YOUR SHOP
If your business is not on the Internet, your business does not exist -Bill Gates-. We are experts in Woocommerce and Prestashop stores. Do not limit yourself and sell to the world.
SHOP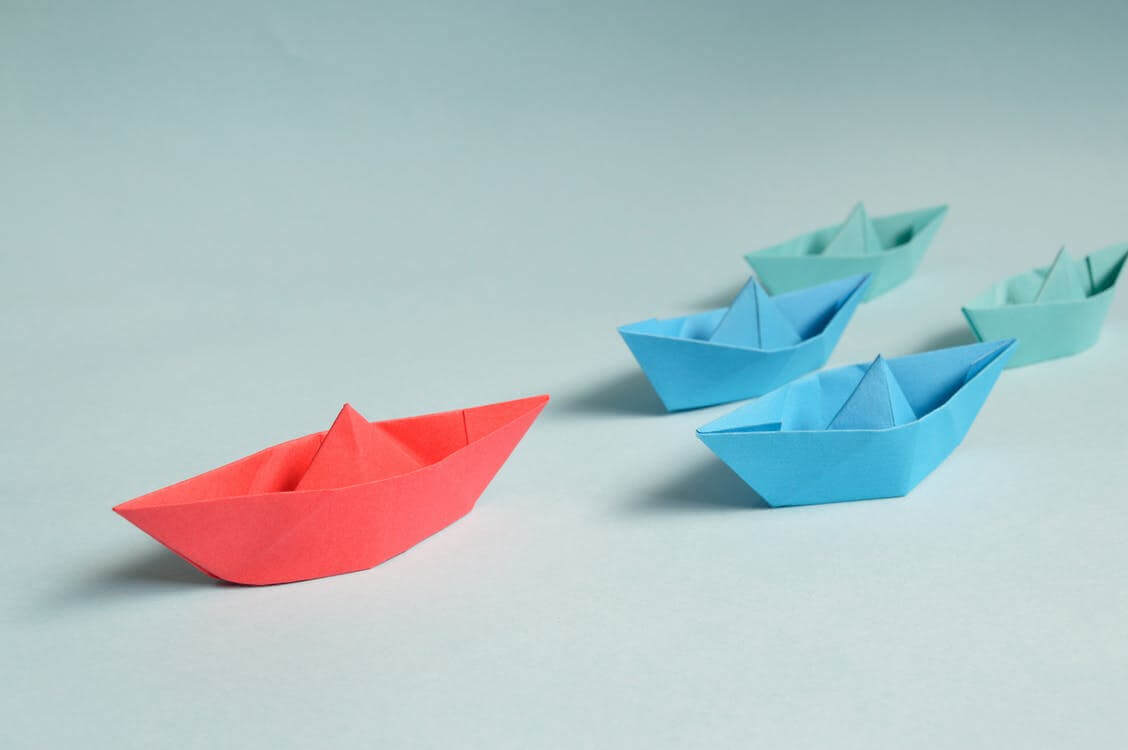 PIMPAM HOSTING plans and domain management.
DOMAIN
HIRE
The best technology for your web hosting, mail server and databases.
HOSTING +
WELCOME TO PIMPAML@B
The human team that works to create and optimize your virtual business. We offer a wide range of services that focus on understanding and meeting the needs of our clients. From the conception of the idea to its development, delivering innovative projects in order to build and implement the necessary market solutions.
Web & App creation
Custom software for web pages and applications.
Online store
Sell ​​beyond your zip code. Sell ​​to the world.
Web Hosting
Powerful hosting and domains for your website.
Digital consulting
Usability, SEO, social media? We advise you.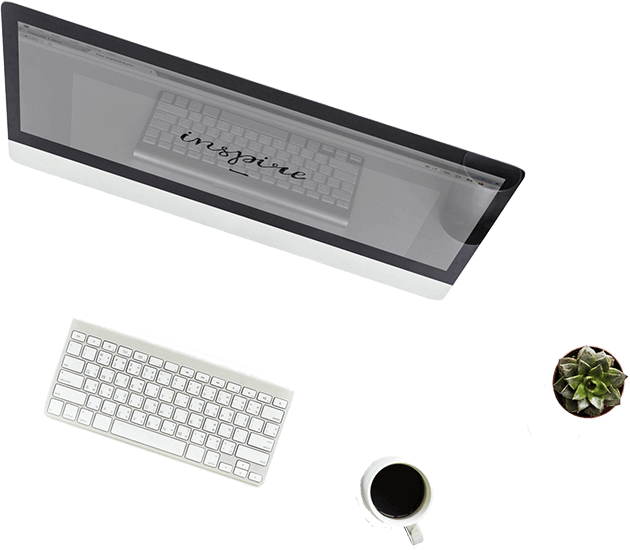 ONLINE STORE | eCOMMERCE
Experts in software development for online stores/eCommerce and personalized design for each of our clients. Open your virtual store and offer any product to the world for 24 hours thus increasing your sales. We take care of the technical part, we collaborate with you in the design and we offer you advice.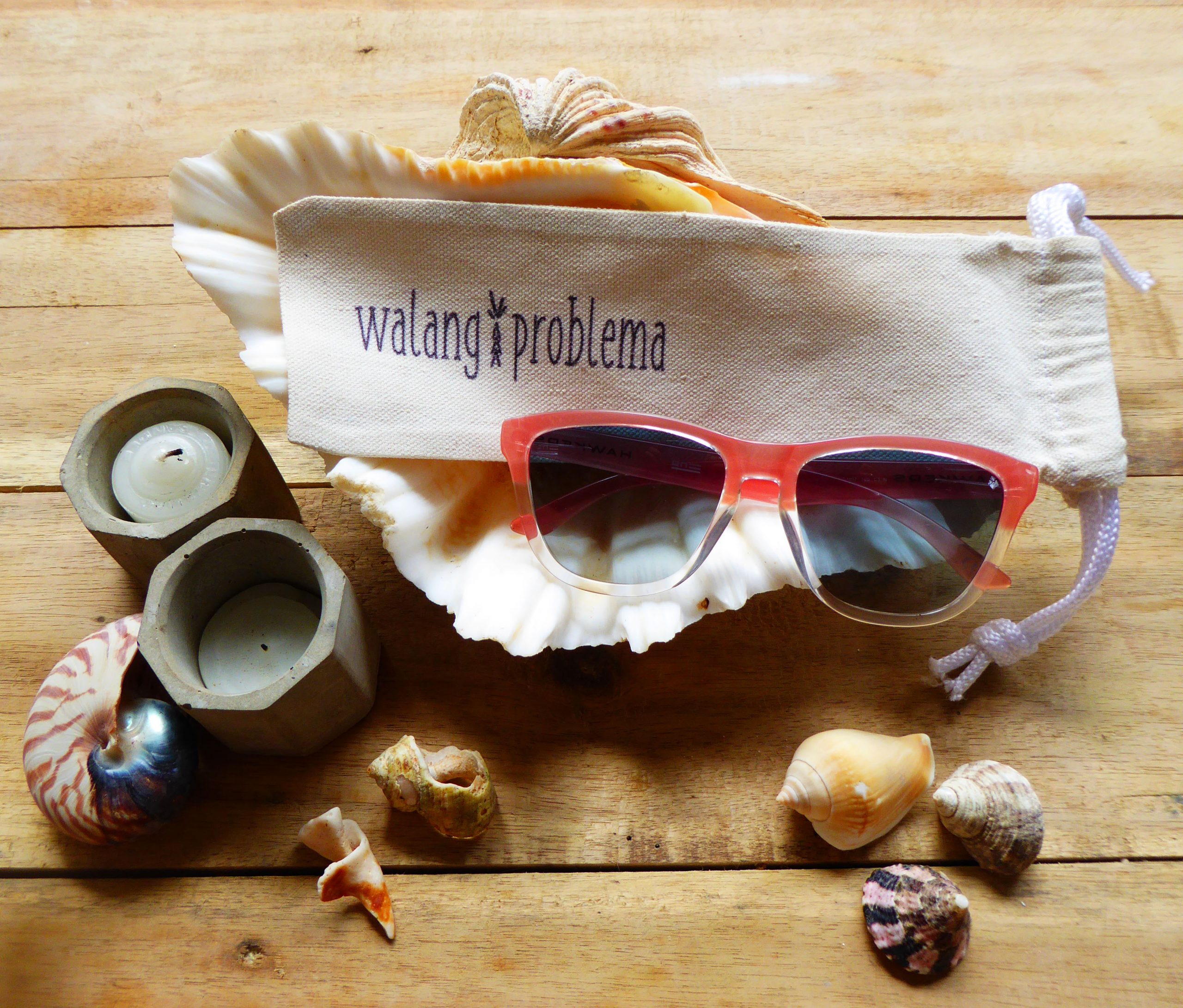 OUR WORKS
Web development projects executed with great enthusiasm, effort and commitment, carried out to satisfy the needs of our clients and the success of their internet businesses.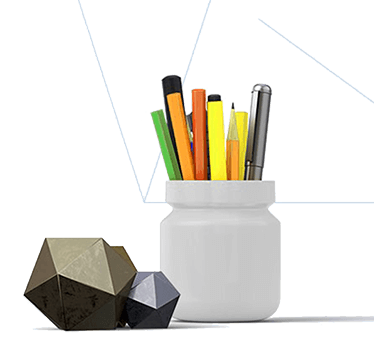 WEB & APP CREATION
Tailor-made solutions for all types of web pages. We carry out projects for companies, bloggers, portfolio, informative websites and everything you want to imagine.
DOMAIN + HOSTING
The perfect SSD hosting for your online store or website, with domain, SSL security certificate and with everything you need customized for your needs.
DIGITAL CONSULTING
Do you need help with Google ads, Facebook posts, Instagram followers, SEO, design, photography or videos? We're the team. We help you!
Copyright @ PimpamL@b 2021. All rights reserved.